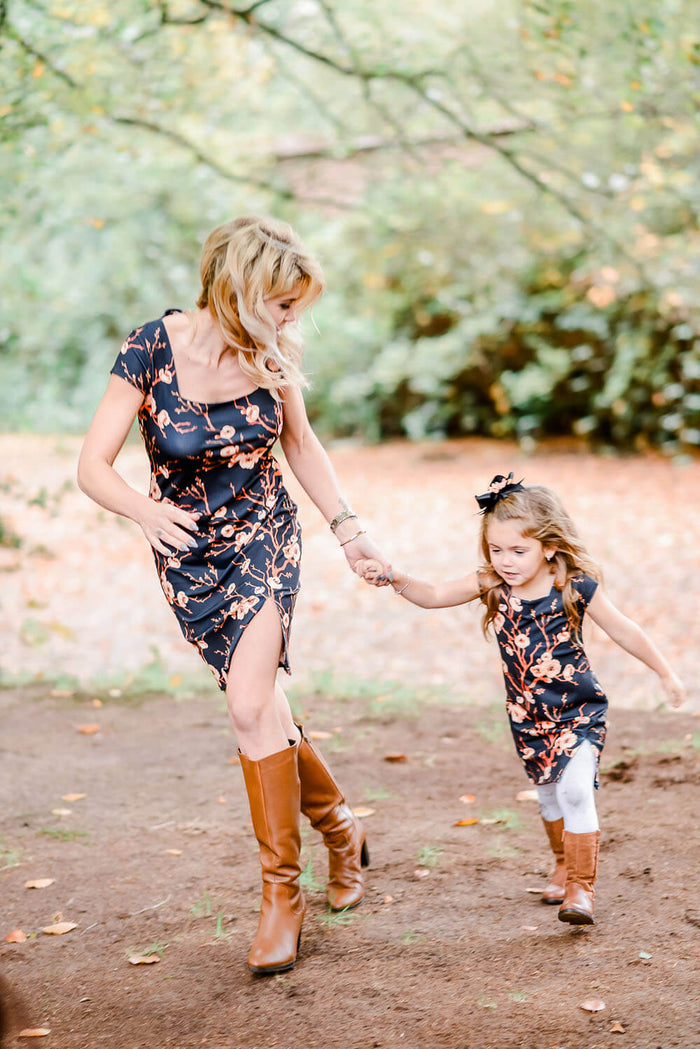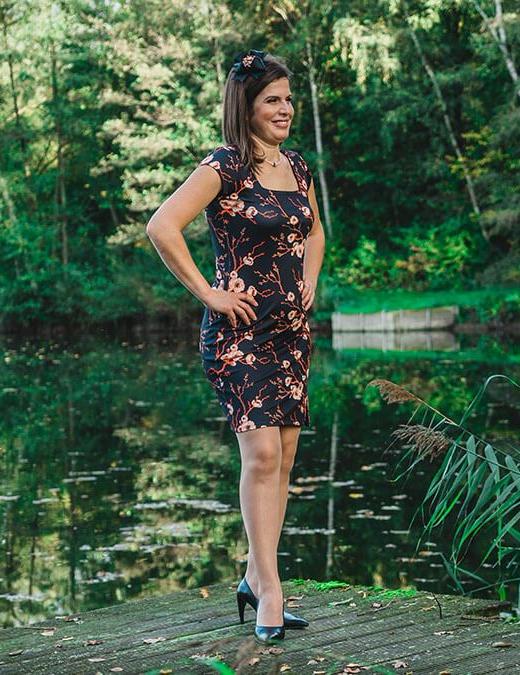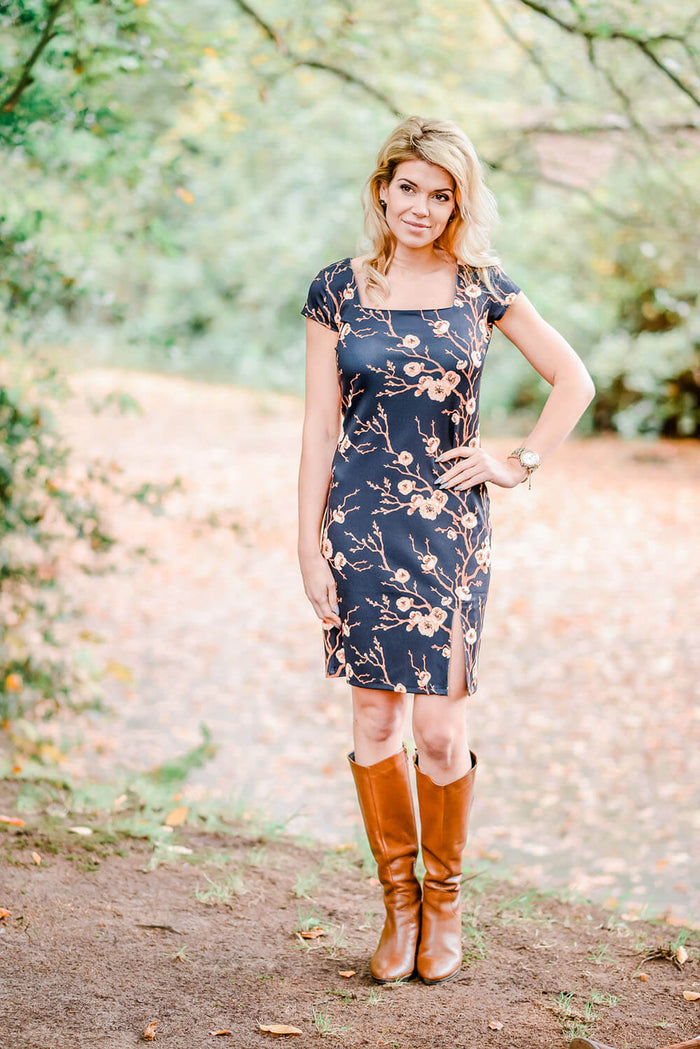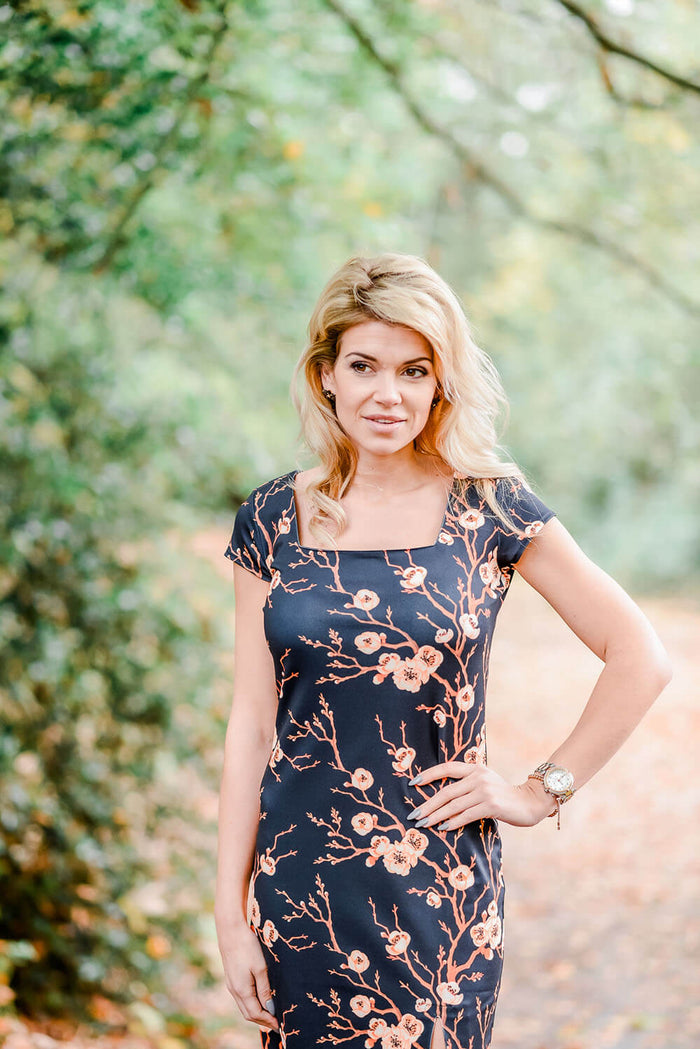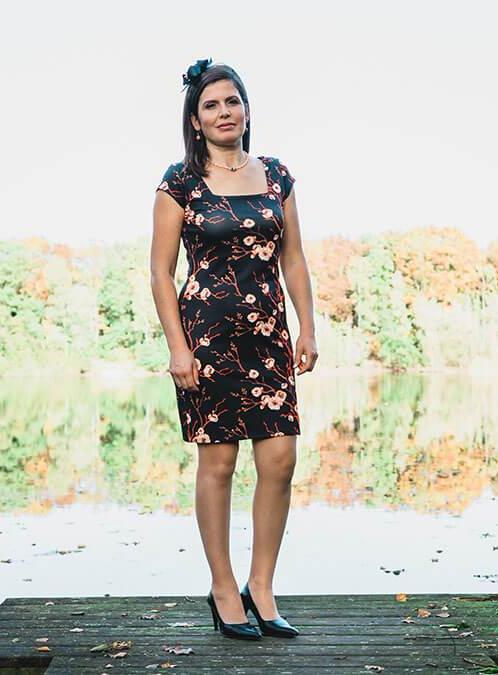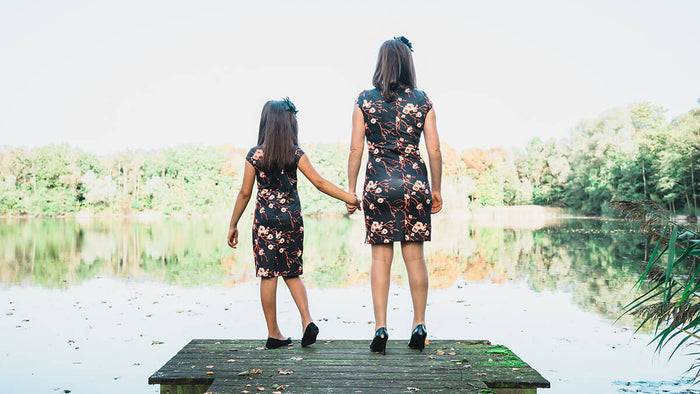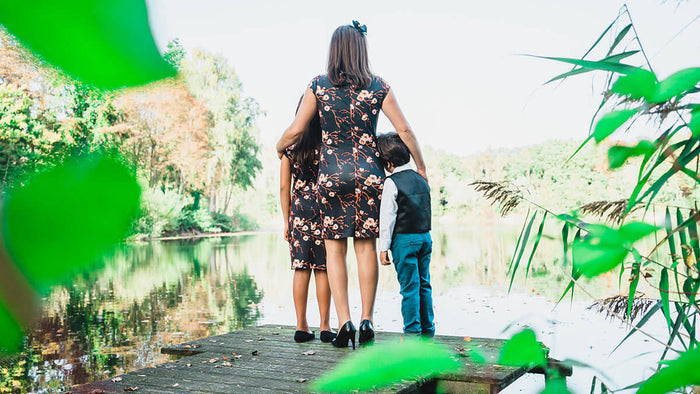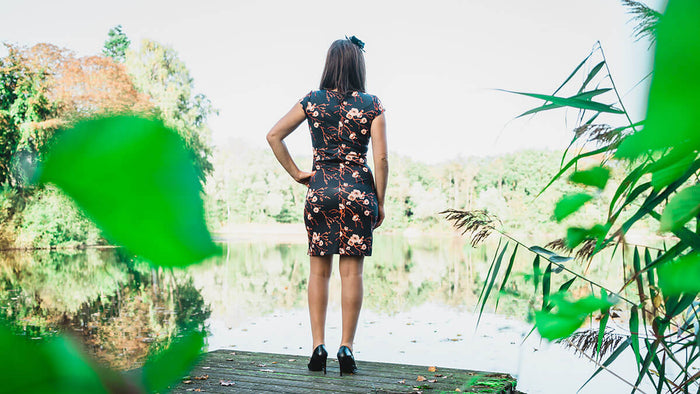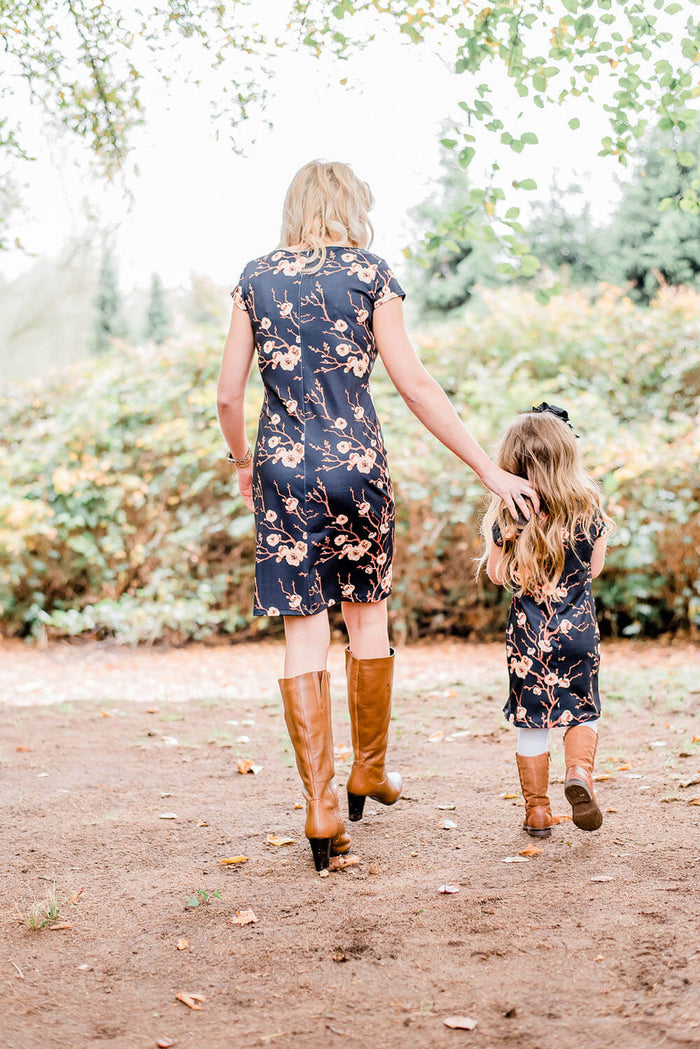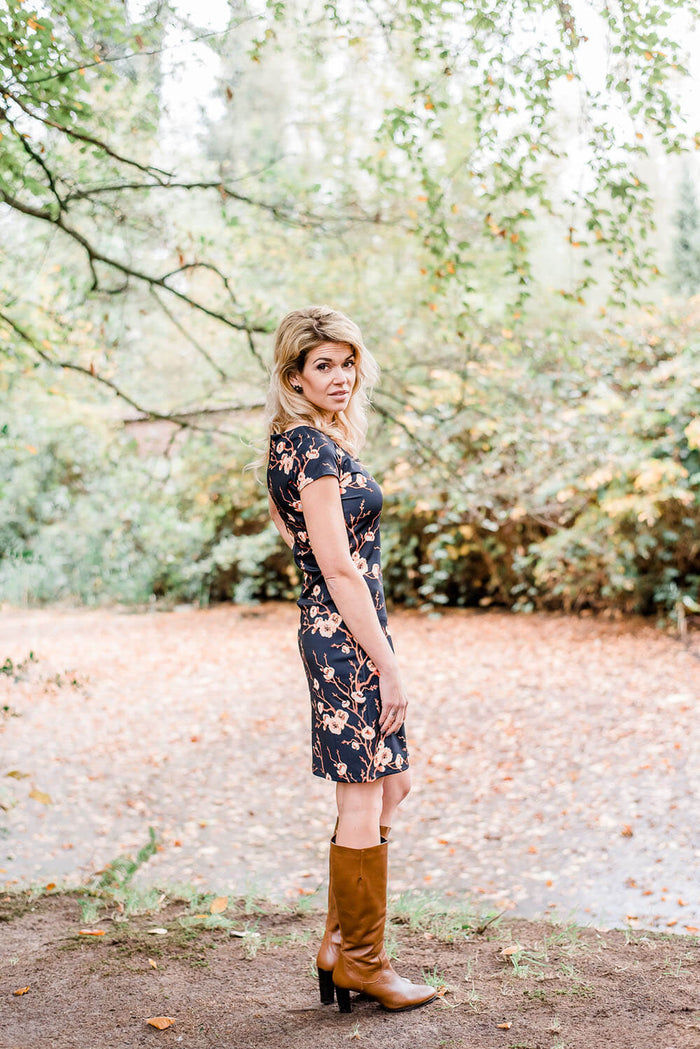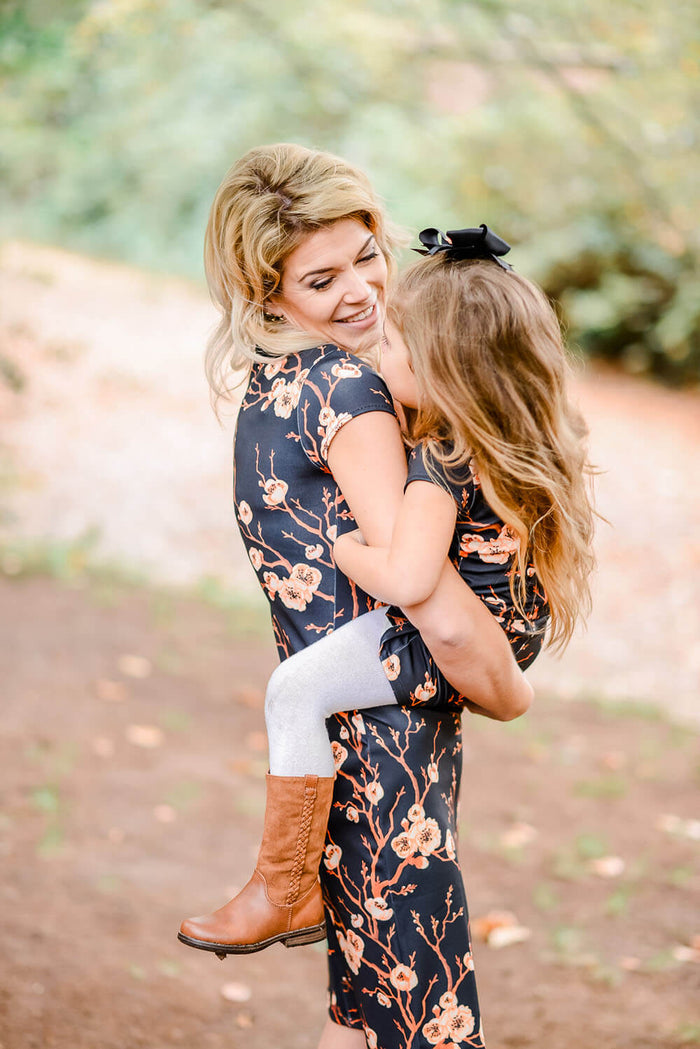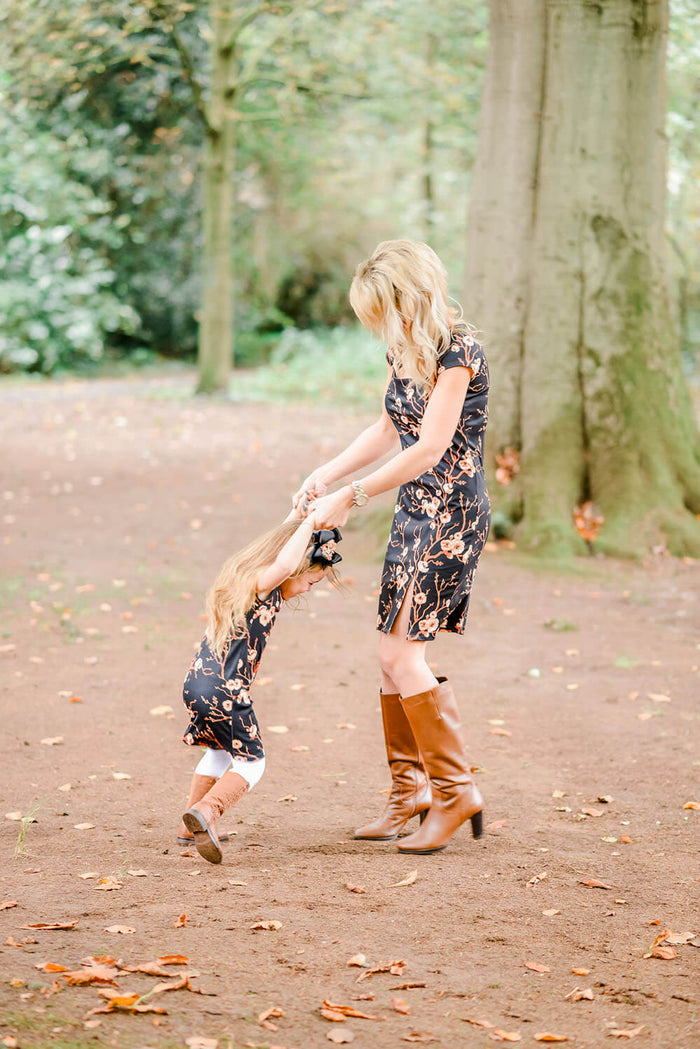 Jasmine | Mama en Me - moeder dochter jurk set
$164.00
$164.00
Wij zijn gek op de opvallende Sakuraprint op deze fabulous little-black dress met een flatterende vierkante halslijn en een kokerrok met split. Jij en je kleine meisje gaan zeker de show stelen op elke feest in deze twinning set!
Wil je liever een andere kleur of maat? Laat het ons gewoon weten. Kies je favoriete kleur/print uit - bekijk hier alle opties - en kies je rok model voor je en je dochter. Maak hem helemaal zoals jij wilt en wij gaan voor je aan de slag! Word lid van onze Club en profiteer van de Mama & Me set korting*. 
♥♥♥
Mama & Me Size Chart
We work based on the standard European size measurements. So, if you usually wear a size 40, you will most probably fall into size 40 for Just Like Mommy'z dresses, too. Same goes for your little angels.
Feel free to measure yourselves and check the chart below. Let us know your measurements and also your height and weight. You can type them in the note box provided at the check-out or email us.
Default knee-length dress measurement is also provided below, but for most of our dresses you can also indicate exact length you want! ;)
If you need a different size then offered here, please get in touch via our email: pretty@justlikemommyz.com
EU - UK Size Conversion Table:
How to measure yourself?
Watch these handy videos:
 1- Just 52 seconds, simple but useful instructions
 2- Watch this one for how to measure your dress length - only 37 seconds:)
3- For more detail on how to measure your bust, waist, and hips! It's about 5 min long but there are some good tips - especially on how to find your natural waistline- and she is fun to watch! ;) Follow this link
More Over Your Pretty
How to get your pretty
Complete the Look
Shipping & Returns